On December 1st, 2014, my little baby girl was born!
Welcome Sienna Little Explorer! You'll be Mommy's best travel companion! Get ready, baby girl!!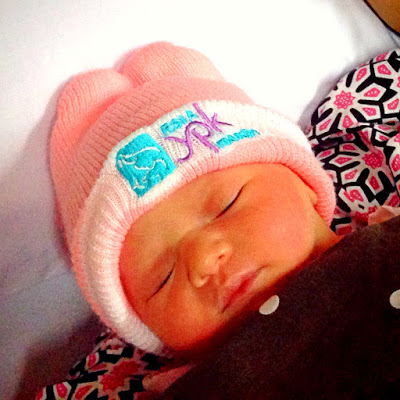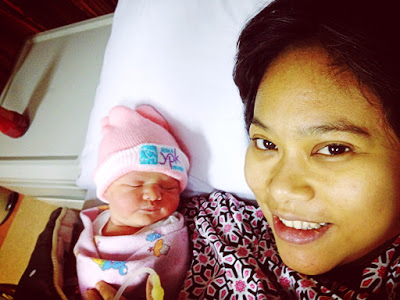 Everybody says having a child will change our lives. I still have no idea what it means. So, let's figure it out! 😀 All I know now is that I just want to look at her cute face all the time!!
I love you, Baby Sienna :*