What can you do if you have one day in Kupang, East Nusa Tenggara?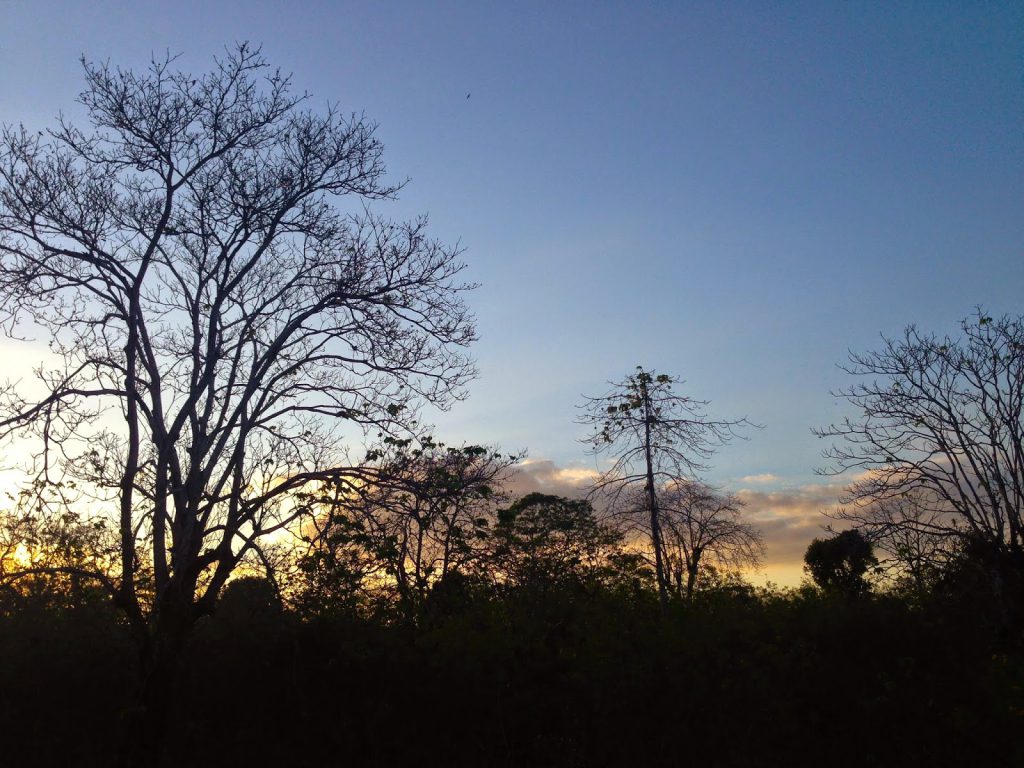 Here's what I do:
10am to 12pm — Explore the Crystal Cave.
Not many people heard of the Crystal Cave in Kupang or know about it. Even a lot of the locals have never been there. But, that doesn't mean you shouldn't go! It's located in the middle of nowhere, so make sure you have a local guide who knows the area very well.
Even the entrance to the cave is hard to find. There's no path or whatsoever!
Once you're at the front of the cave, please make sure to wear comfortable shoes or sandals as you'll need to go down to the cave, crawling from one big rock to another. During rainy season, the rocks can be very slippery, so it's probably better to walk barefoot.
It's pretty dark in here, please don't forget to bring a torch!
After a few minutes of walking down to the bottom of the cave, you'll be greeted by an amazing view. A lagoon with crystal clear water awaits you!!! It looks like a private swimming pool, but more beautiful because of the light that comes from the above, shining into the lagoon and reflecting the colour of the rocks and water. Very pretty! And oh, as the water is very clear, you can see all the rocks underwater and also another underwater cave that will give you an eerie feeling.
It is just amazing.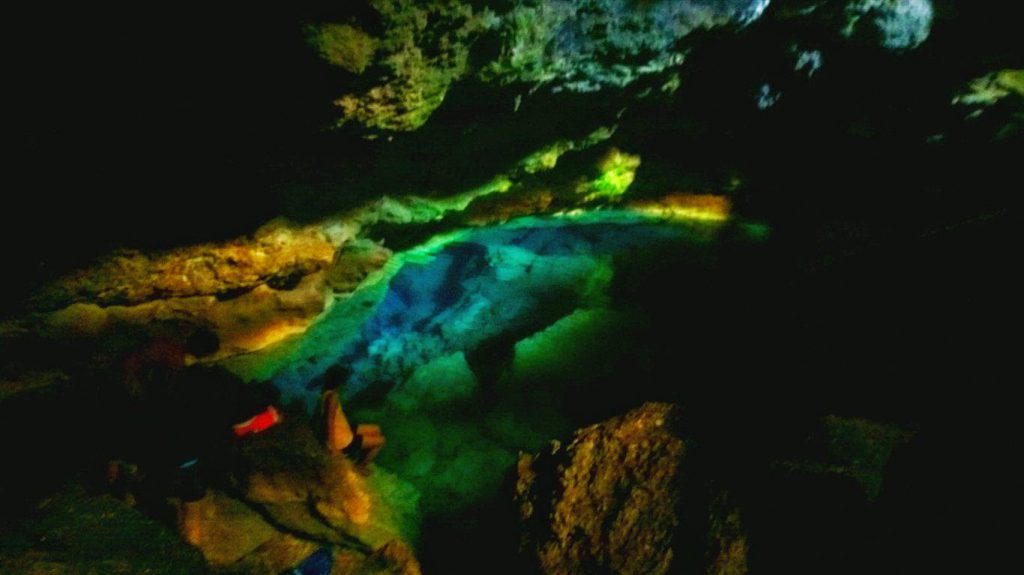 Photo courtesy of Arin Kusumo Hapsari
The water temperature is just right. Not too warm, not too cold. I find it very refreshing, actually. It will be very nice to be here with your loved one. Ha! Such a romantic place to be! 😉
12pm to 4.30pm — Sunbathing on Tablolong Beach
About 1.5 hour drive from Kupang's downtown, there's a beautiful beach called Tabloblong. The endless white sand beach of Tabloblong is a perfect getaway for beach bums. Even though the beach is pretty much empty, there are some small "warung" (food vendors) selling fresh coconut. Gorgeous beach and fresh coconut? Best match!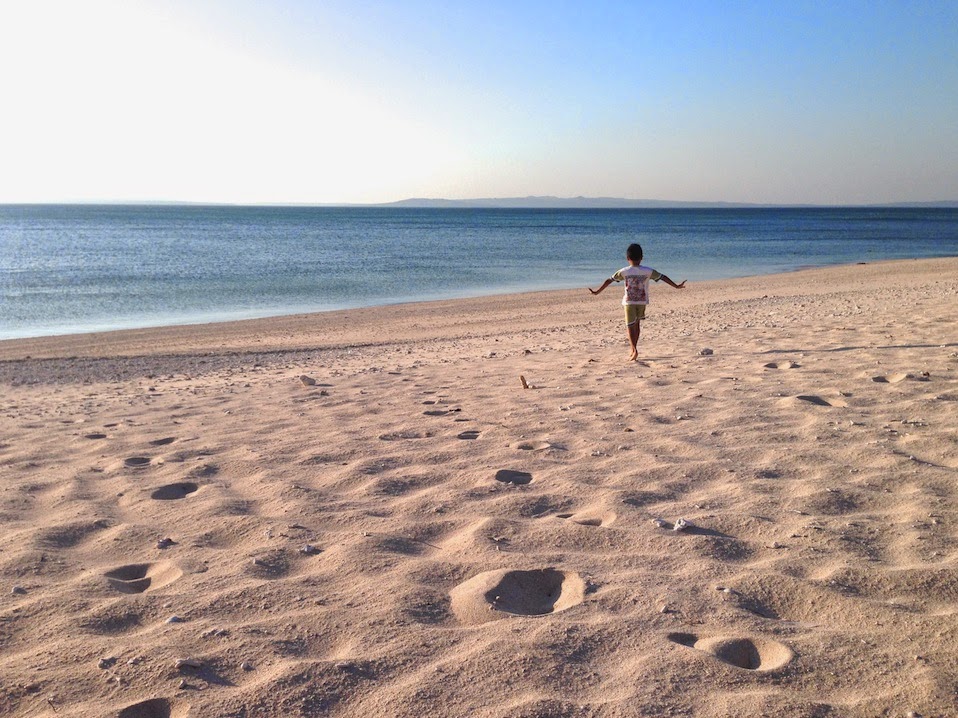 4.30pm – sunset time
You can either enjoy the sunset on Tablolong beach or head back to Kupang before the sunset. If you decided to drive back to Kupang, try passing by the harbour for some sunset moment.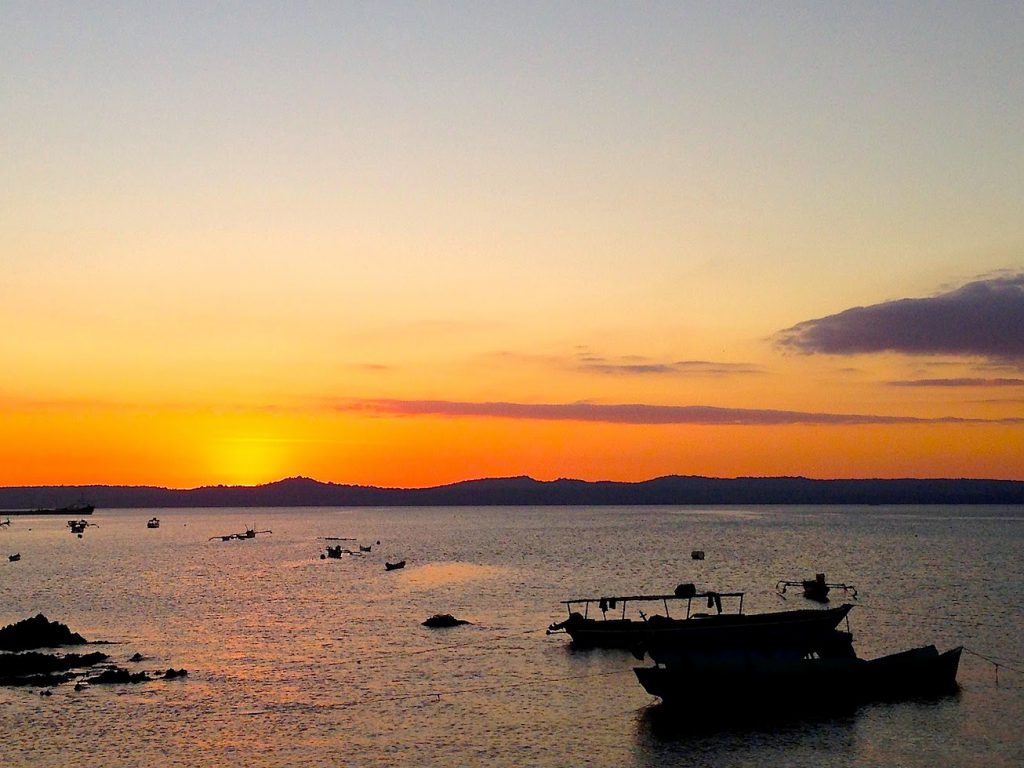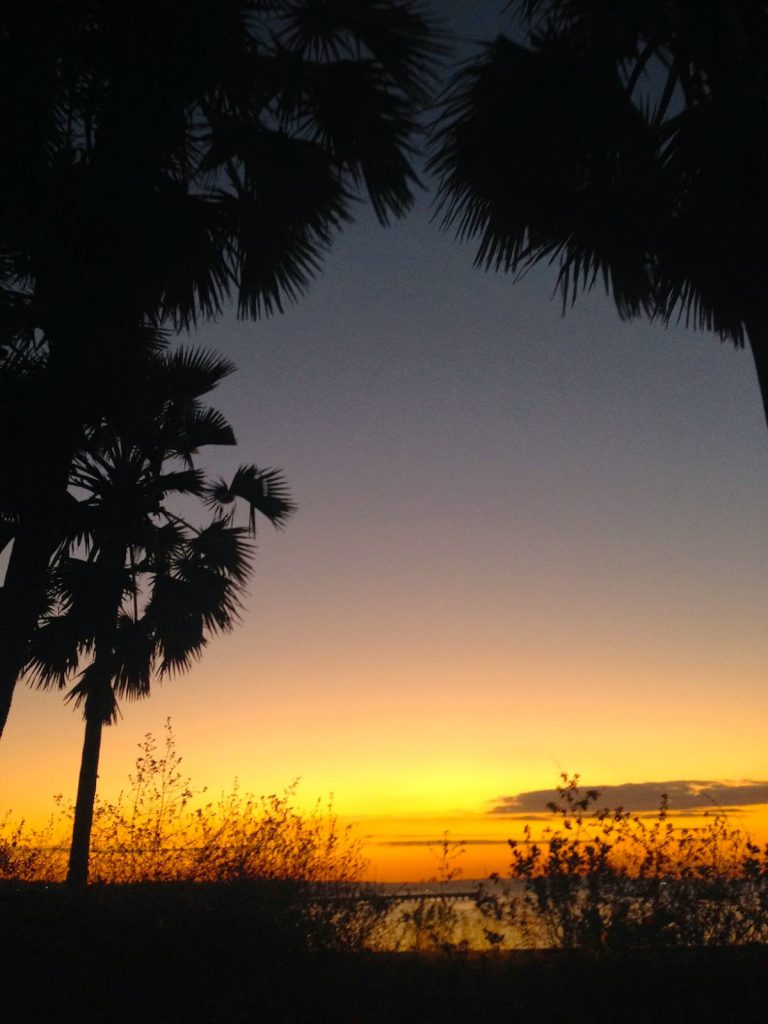 8pm — dinner at the food market!
Try some local food fiesta at the night market in the down town of Kupang. Plenty of street food vendors selling fresh seafood and traditional snacks. It's also fun to walk around first before deciding where you want to eat.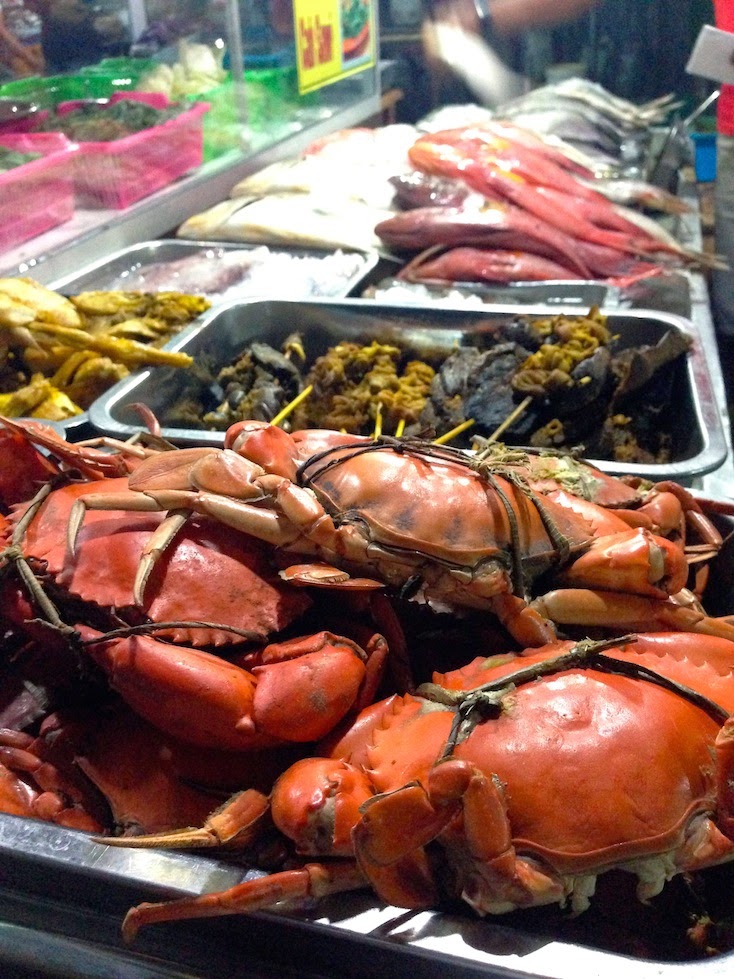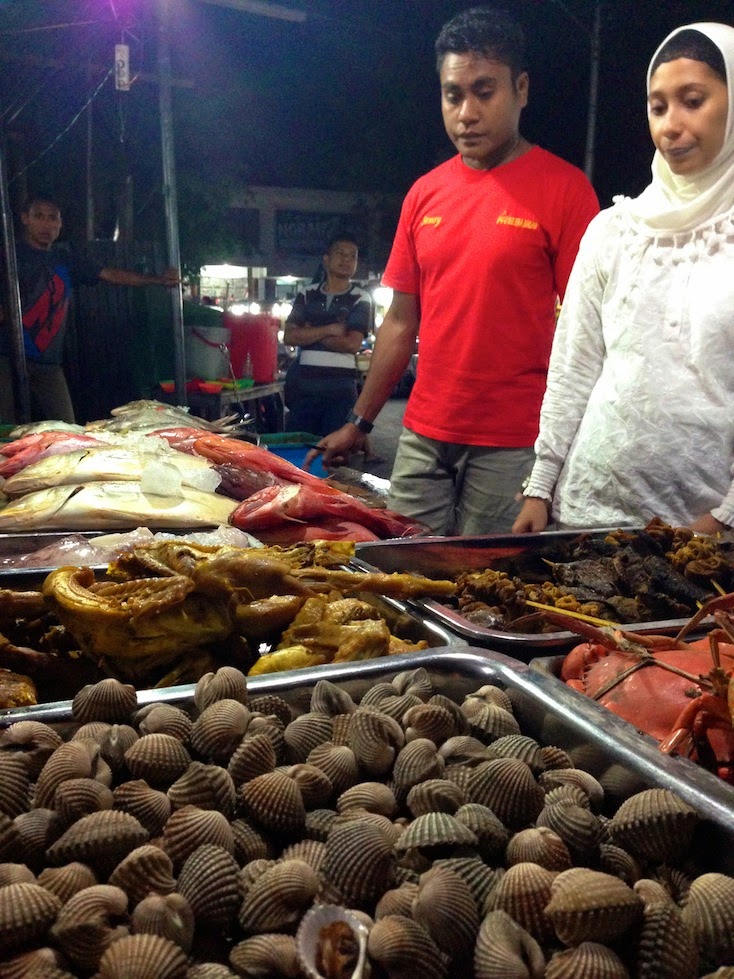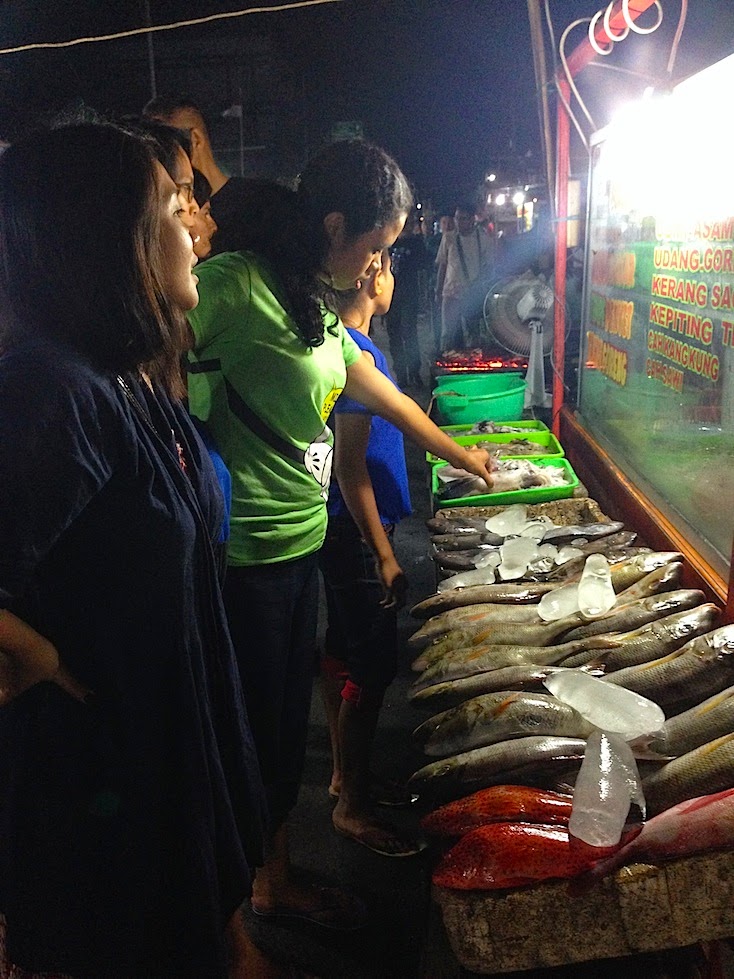 Now, with a full belly, you may end your day in Kupang! Oh, one thing that you shouldn't miss if you're in Kupang is to eat "daging se'i" — it's basically smoked pork or beef, but it's everyone's favourite! Since I'm vegetarian, I have to pass it :p. You should try, tho! It's highly recommended.