I'm honored to receive the "10 Iconic Women 2016 Award" from Senayan City for my initiative in establishing children's libraries in Eastern Indonesia through Taman Bacaan Pelangi.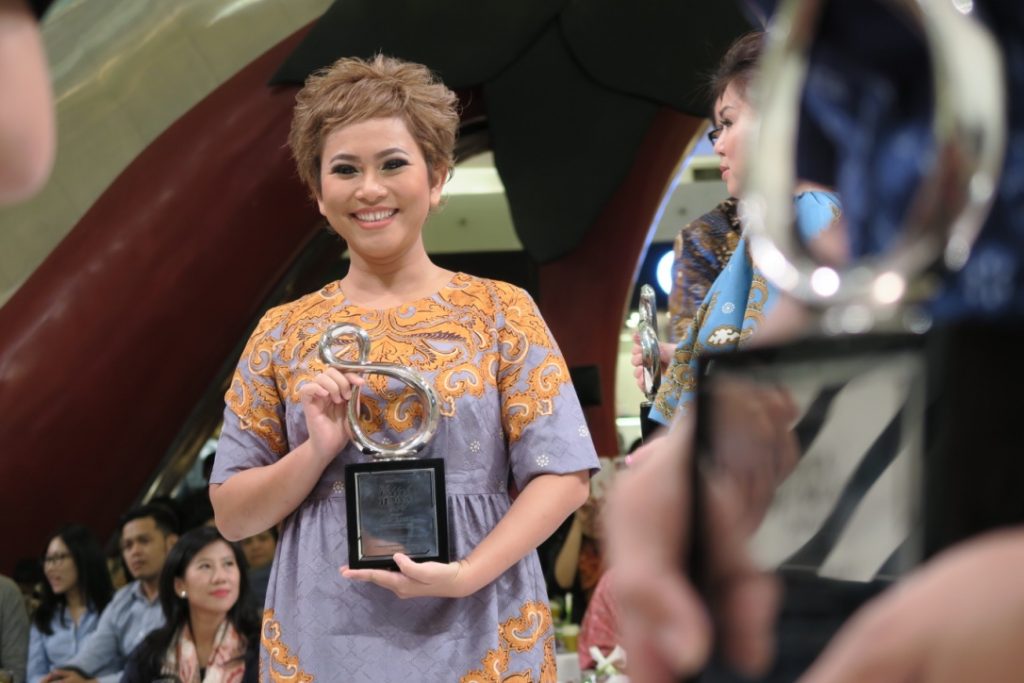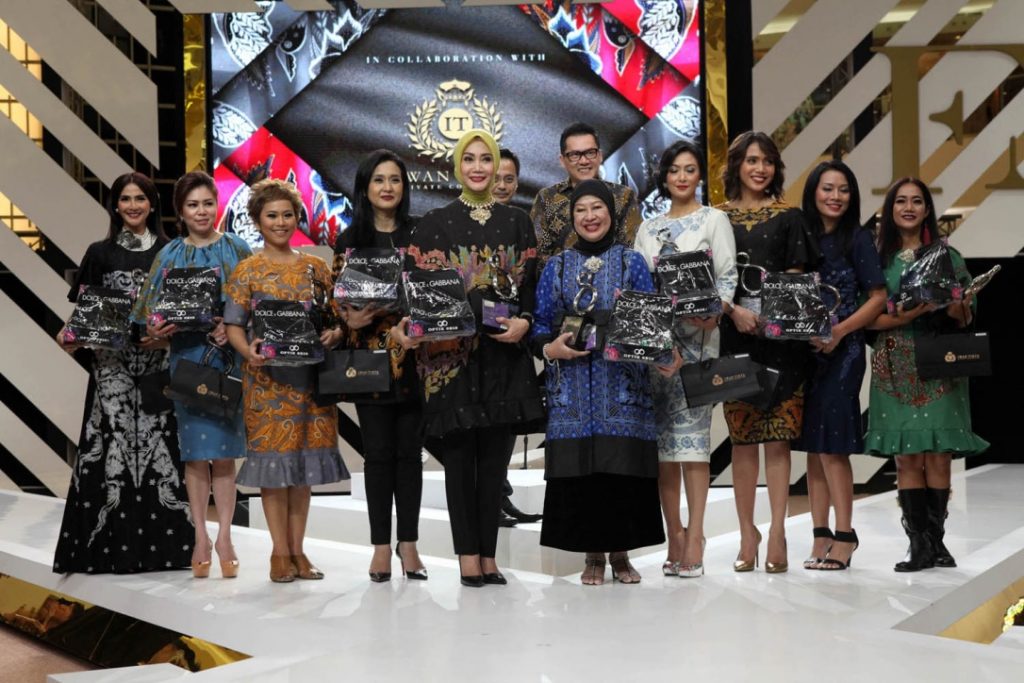 The awarding night is a bit different than any other awarding nights. This one, the 10 award recipients have to walk on a catwalk, wearing beautiful batik dresses designed by Iwan Tirta! 😀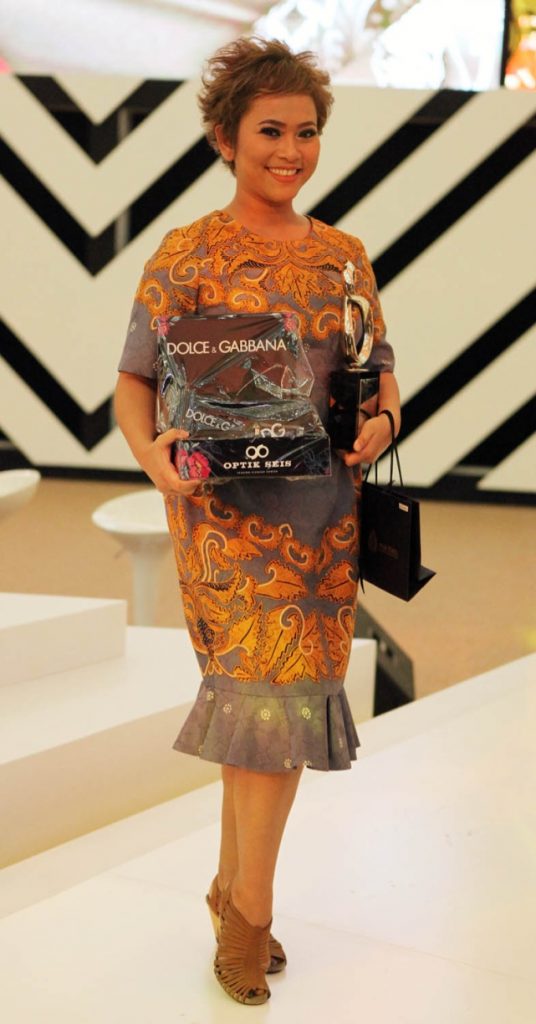 Thank you, Senayan City, for acknowledging my work through Taman Bacaan Pelangi and chose me as one of the 10 Iconic Women 2016 in Indonesia! I'm honored and humbled!