I was invited by MNC TV to talk at the MNC World News program called "Day Break" – a morning news program. It was a live talkshow and today's topic was about how low the reading interest in Indonesia. Indonesia ranks the second lowest in reading interest in the world, according to the study by Central Connecticut State University in the US. The study, titled "World's Most Literate Nation", puts Indonesia below Thailand in 59th and above Botswana in 61st position.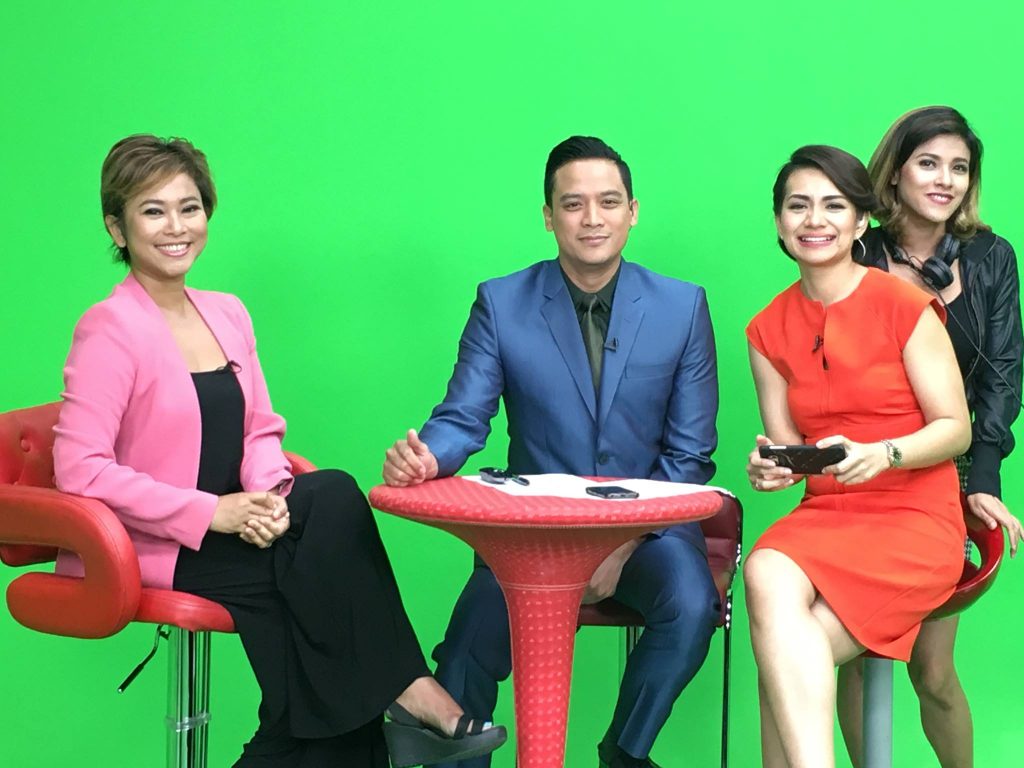 I had an enjoyable and interesting discussion with the hosts, Tommy Tjokro and Tasya about this issue. What made Indonesia's reading interest so low? And how could we change that?
In my opinion, since the reading culture has not really been popular in Indonesia yet, we have to put our efforts and focus on fostering the love of reading on children. And parents play an important role on this. Parents should set an example for their kids. Read to the kids every single day. Set a reading time, start from 15 minutes a day, and then increase the amount of time as the weeks progress. Create an environment where the kids are surrounded by books. And at school, teachers also should encourage kids to read and borrow books at the library. Access to books should be easy. Teachers should do reading activities and give an idea that reading is fun for their students.
Those are some of the points I've made at the talkshow. We also talked about how technology (gadget) probably has a big influence in decreasing the interest in reading, too. I said, reading e-books is basically the same as reading a physical book. Right? I think as long as kids love to read, that's already a great thing!
I hope in the next future, Indonesia would not rank the second lowest in the reading interest index anymore. It's quite embarrassing. Really :(.