I was honored to be invited by the UNESCO to speak at the Asia Education Summit 2016 in Bangkok, Thailand. This year's topic is "Flexible Learning Strategies for Out-of-School Children".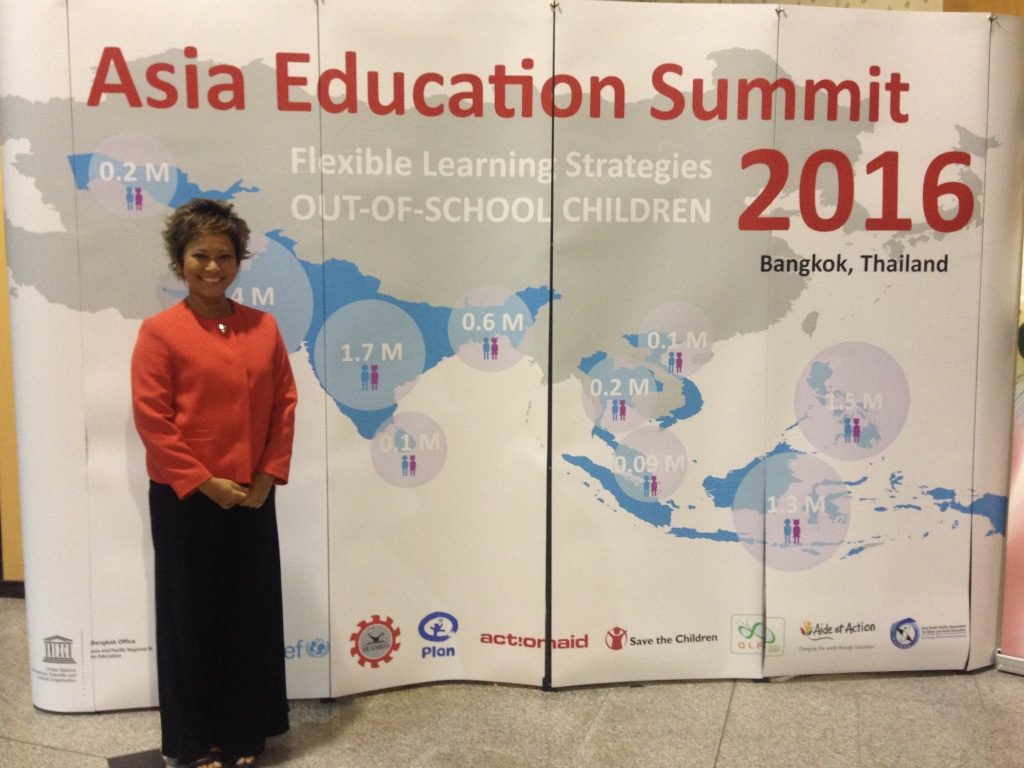 The Summit was held on February 24th – 26th, 2016 featuring over 100 speakers who are leaders in education, from 40 countries in the world and attended by a thousand of people from across the globe. And I was humbled to be the only Indonesian speaking at the Summit! 🙂
I talked about Taman Bacaan Pelangi [Rainbow Reading Gardens] and how we're able to make a difference in remote areas in Eastern Indonesia.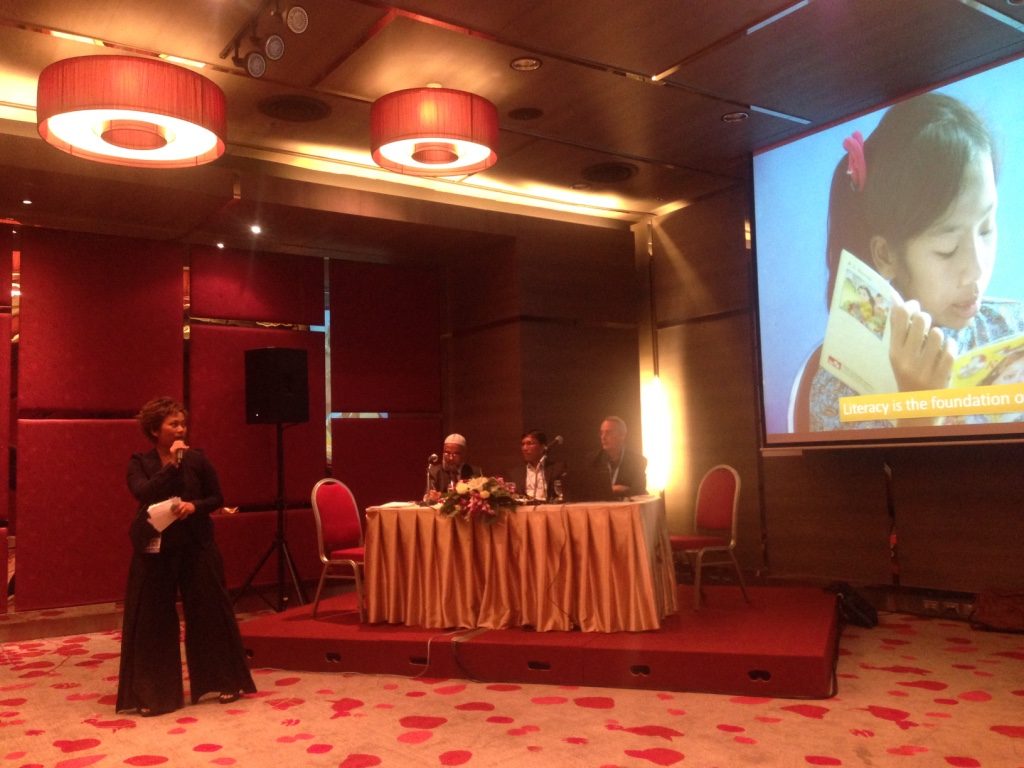 It was such an awesome three-day-conference, meeting so many inspiring and passionate people who want to make this world a better place to live in for our future generations. Such a warm-hearted event, really. I learned so much from their stories, and even from talking to them, watching the glitters in their eyes as they speak passionately about what they do back home, and their vision for the children in their home country.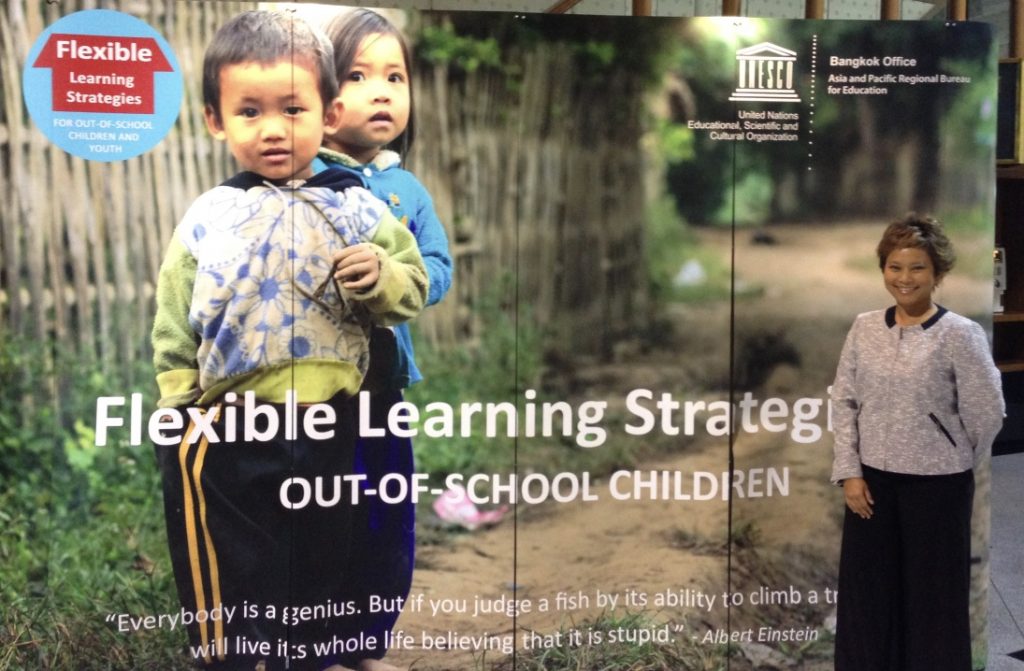 Such event always serves as an energy boost for me! Let's rock this world together, people! With our passion!
I thanked UNESCO for having me to represent Indonesia in Asia Education Summit 2016. What a great event, it was!