Alor is actually an archipelago which consists of several small islands, located in East Nusa Tenggara.
However, the largest island in the Alor archipelago is also named Alor. It's a bit confusing, isn't it? Despite the confusing names, Alor Island offers an amazing landscape all around, surrounded by gorgeous blue sea, crystal clear water and white sand beaches!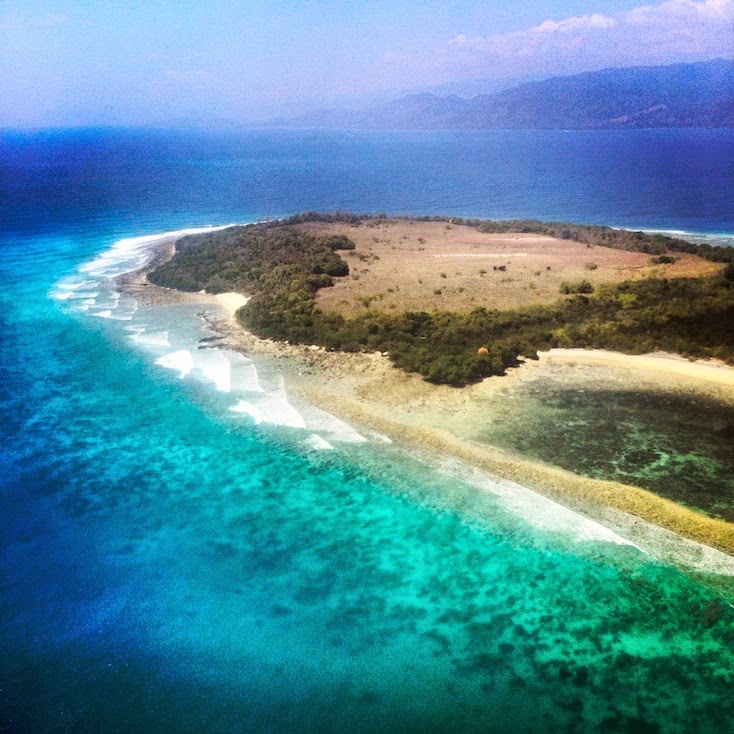 On Alor Island itself, there are several beaches. I get a chance to visit two of them!
Paliboo Beach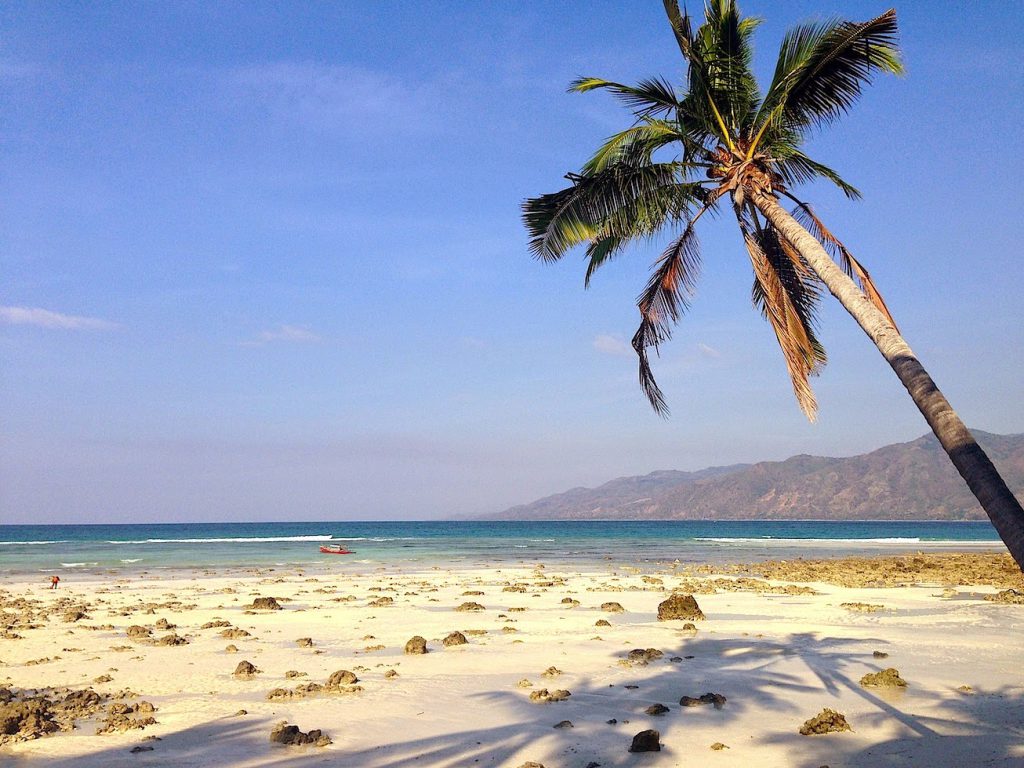 I have to hold my breath when I arrive on this beach. Check out the view before me! OMG. It looks like the one that we normally see in travel magazines!! A long white sand beach with palm trees here and there, and… the turquoise blue sea at the far out… Gorgeous!
I could just lay here forever… The wind breeze makes it even more enjoyable. It's such a perfect place to relax and forget the hustle and bustle of city life! You will hear nothing except the sound of the waves… hmmm.. what else could we ask for?
Maimol Beach
Maimol beach is a popular hangout spot for the locals who live in Kalabahi, the main town of Alor Island. They love go on a picnic with families here or just hangout with their loved ones. The water is very calm, making it a perfect spot for a dip in the water.
In the afternoon, this beach becomes very romantic as the sky turns its colour. For some reasons, I find the trees here are also romantic! Don't you agree with me?
Kepa Island
Once you're in Alor, you should check out Kepa Island. From Kalabahi, it takes only 30 minutes to get to this small island by a wooden boat. You can ask the boat's owner to wait for you or to come and pick you up at a certain time. They usually charge you per person, not per boat. It's around Rp 25,000.-/person/way.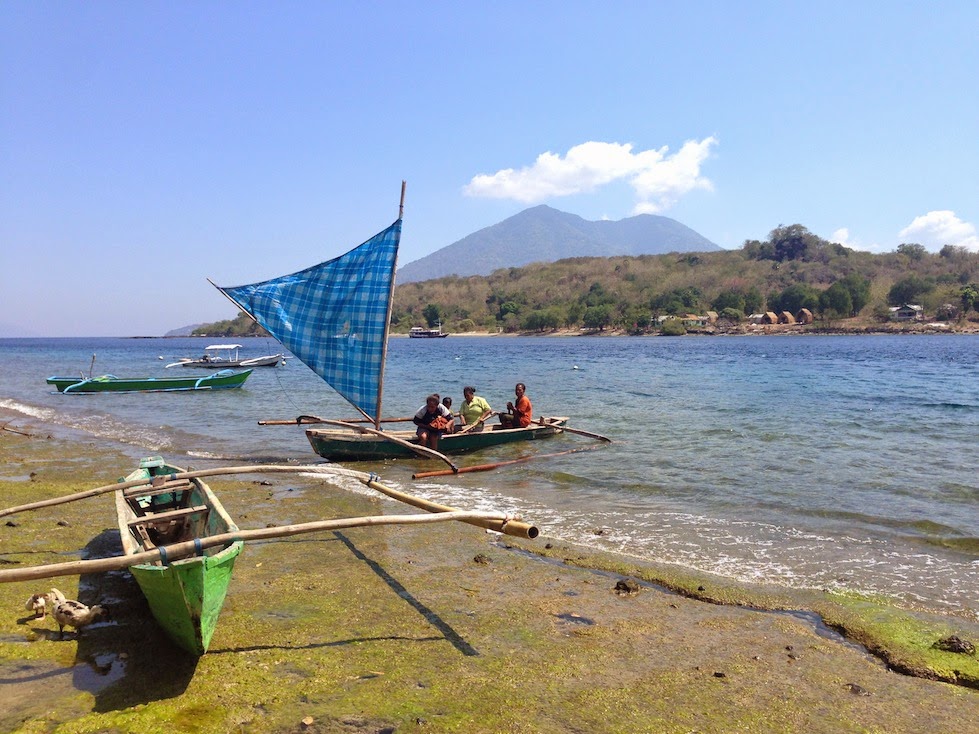 Kepa Island is blessed by white sandy beaches. It is also a good place for snorkelling, but please be careful because sometimes the current can get pretty strong! You have to use proper fins to fight the current. If you're not a good swimmer, I would advise you to just swim on the beach, and don't go too far!!
I always love white sand beaches, especially when the sand is as soft as powder. And yes, that's the type of sand on Kepa Island! NICEEEE!!!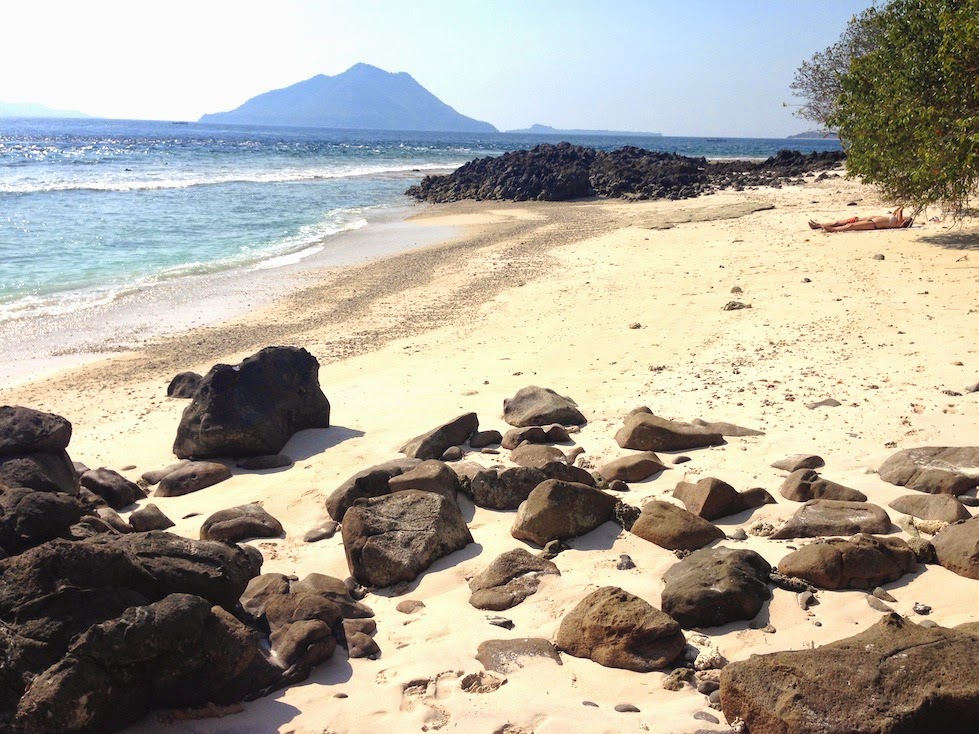 Some part of the island is pretty rocky, but still beautiful!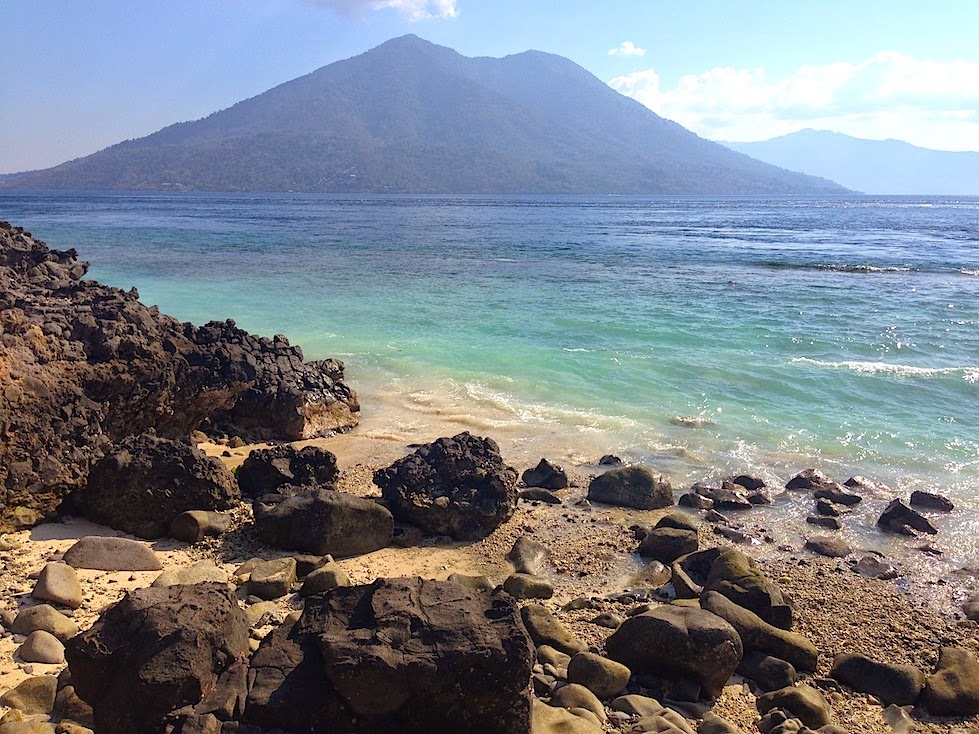 Time stops when you're on Kepa Island. You can have the beach all by yourself! Reading your favourite book, listening to your favourite music, sunbathing until you get some tanned on your skin. What a life!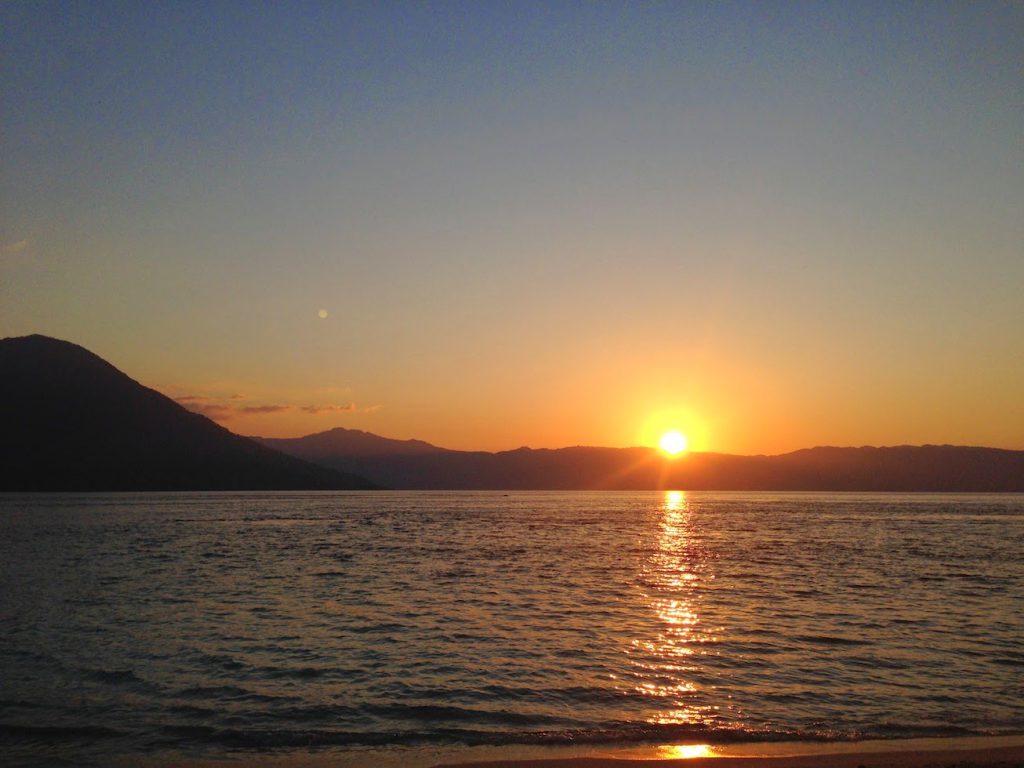 "It is almost impossible to watch the sunset and not to dream" ~ Bern Williams
Hope to see you again, Alor Island, Kepa Island and Alor archipelago! Next time I will dive here! 😉